My Portfolio Page
This website I made through Dreamweaver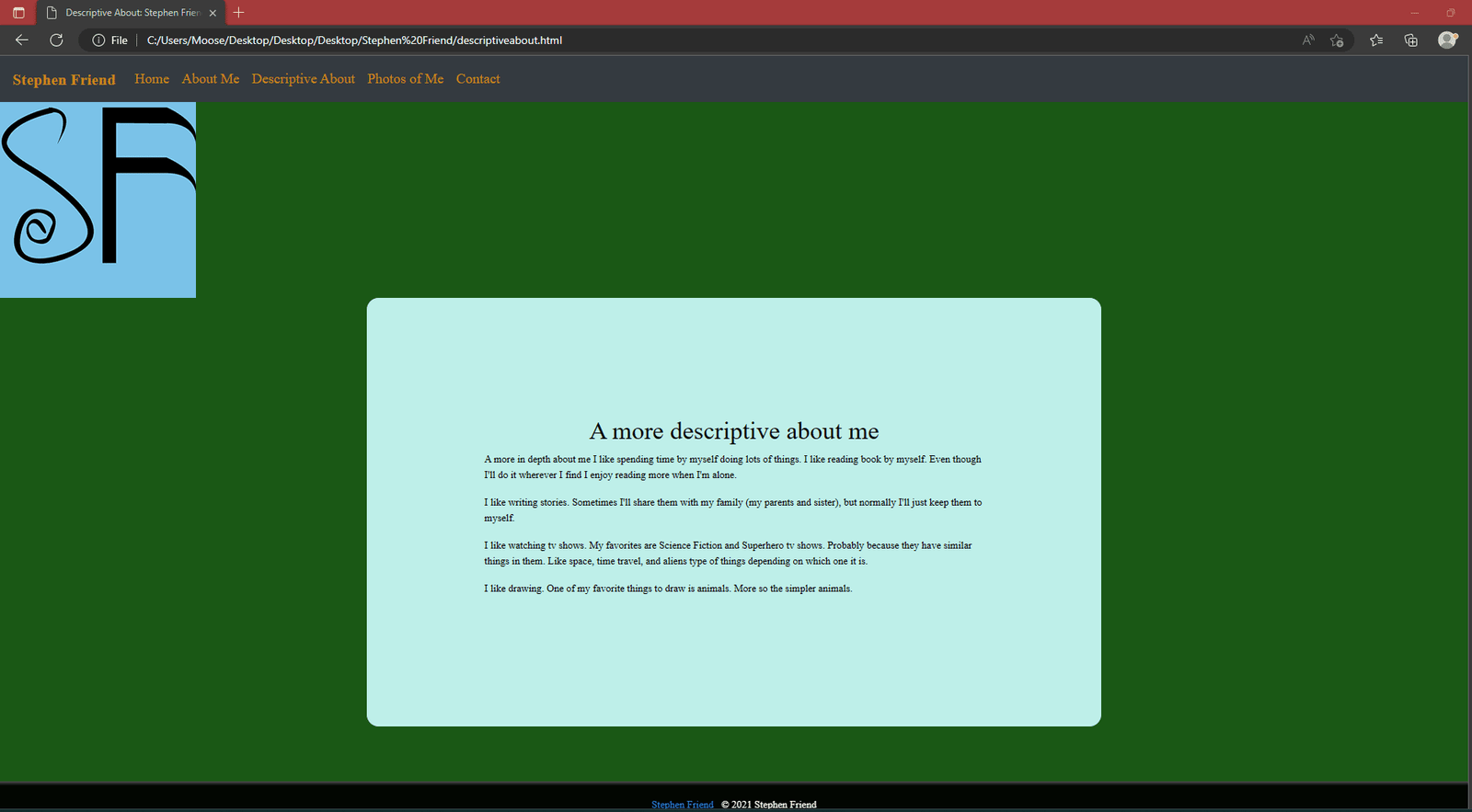 A websitE I made for a school project
Exotic Aid imaginary company website creation
I made this website the two years ago for an imaginary company that helps exotic animals. The animals in the slides are the Paca, Cusimanse, New Guinea Singing Dog, Bettong, and the Coatimundi. I made it through Dreamweaver and other than spacing out the nav bar and changing the background for the animal names (the section around the pictures) I'd keep the rest of it.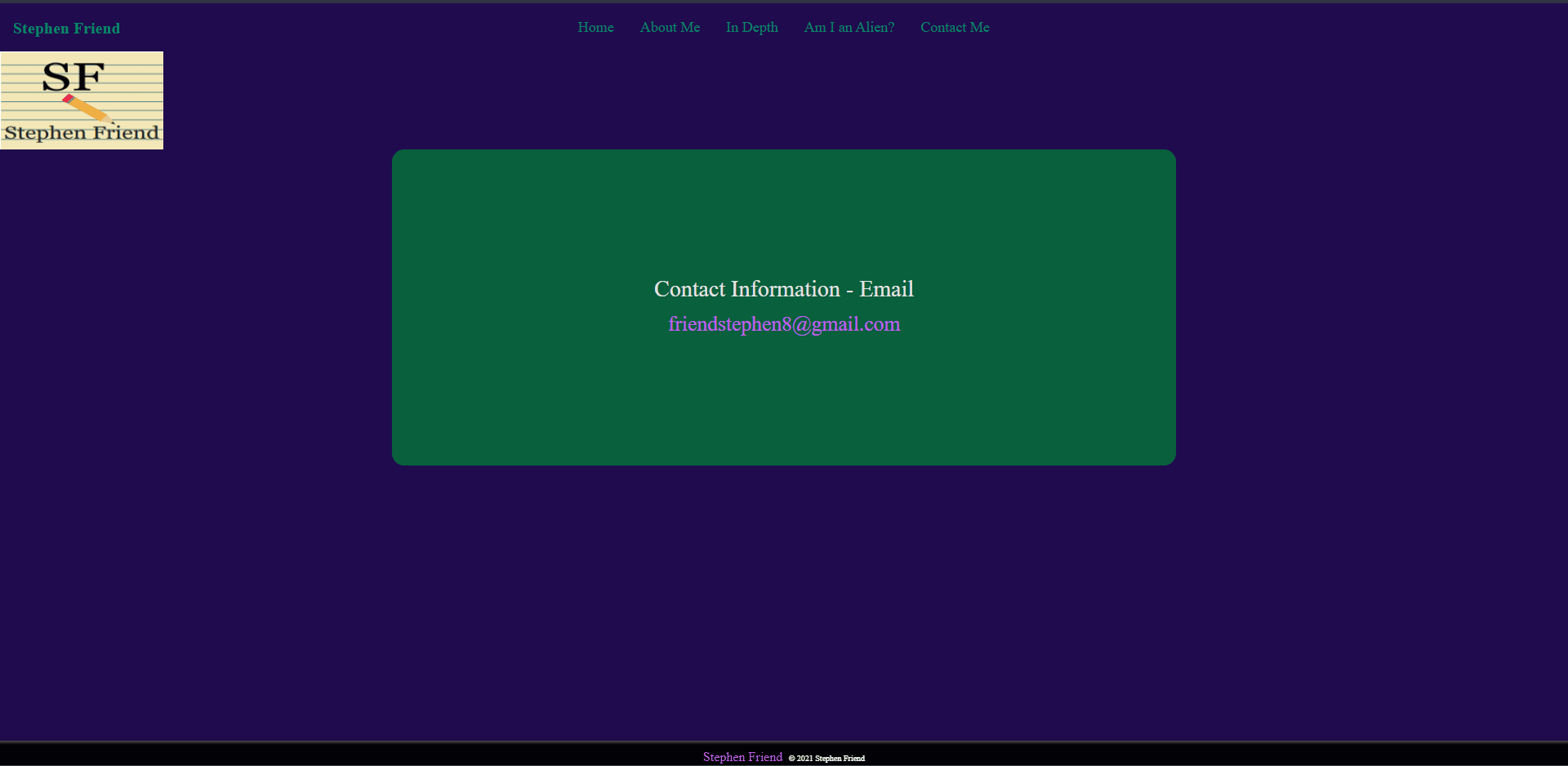 A recent website I made
Homepage
I made this website this week for more practice at making websites in Dreamweaver.