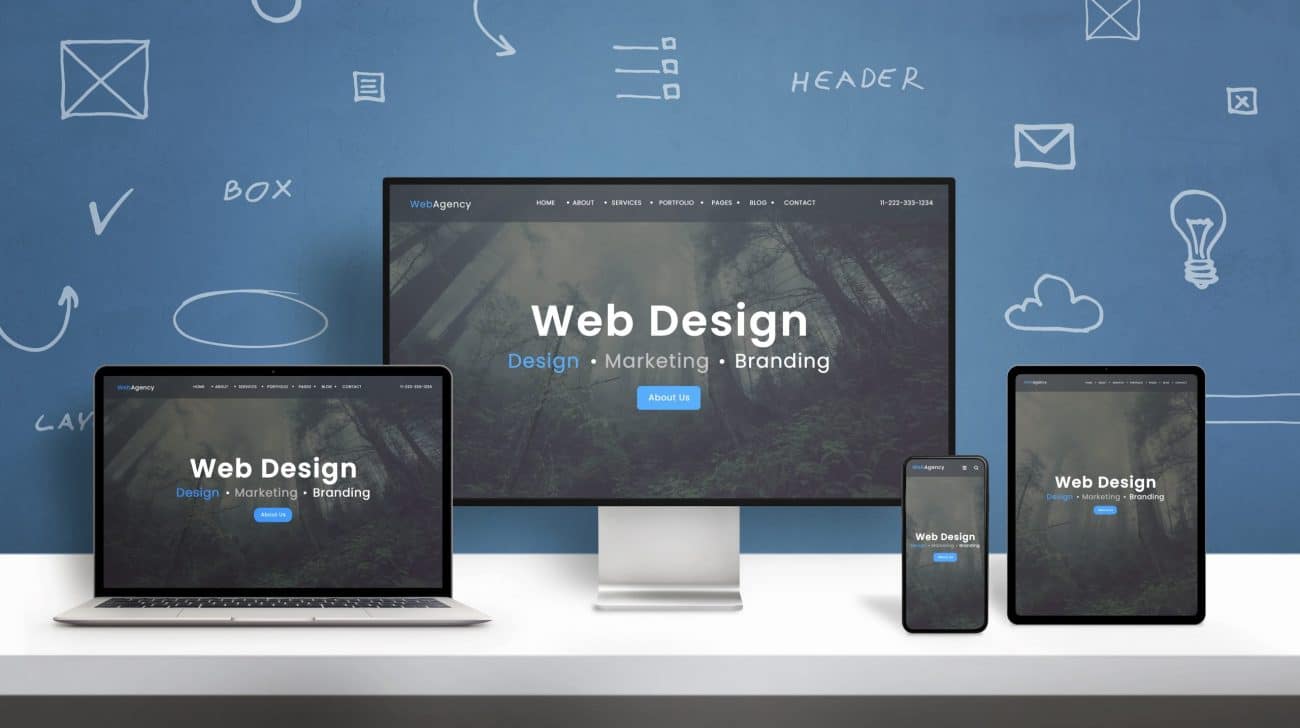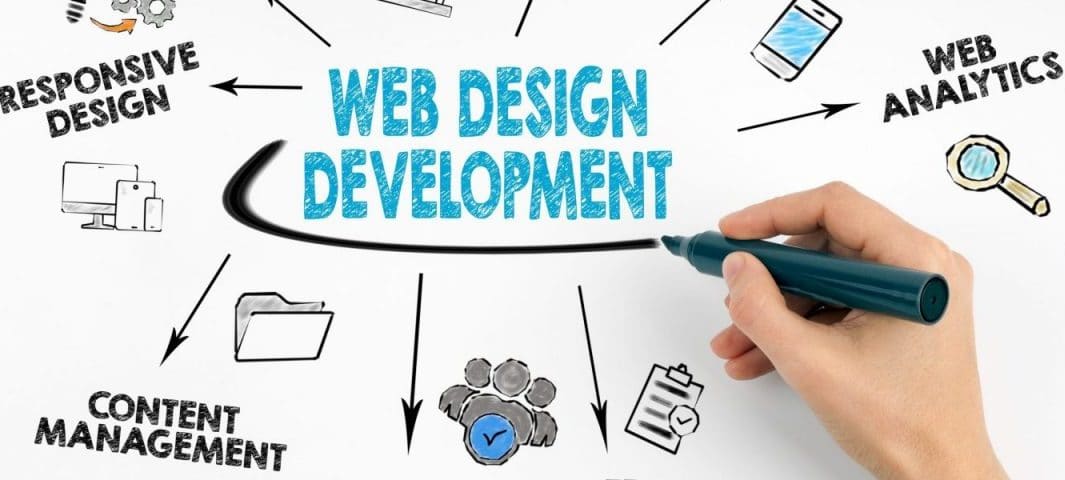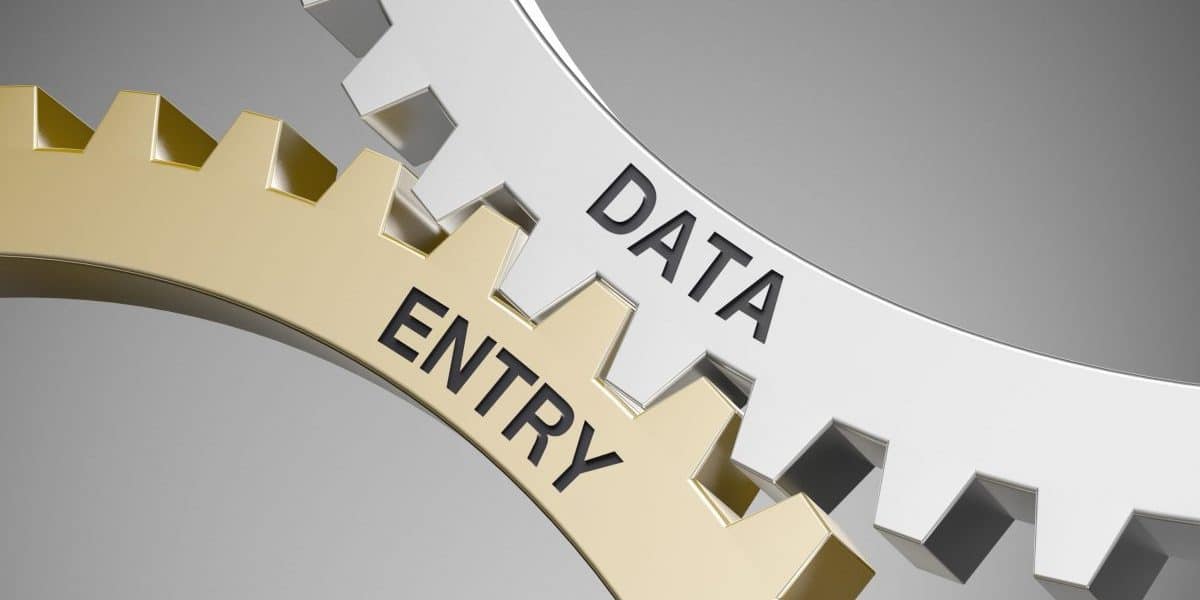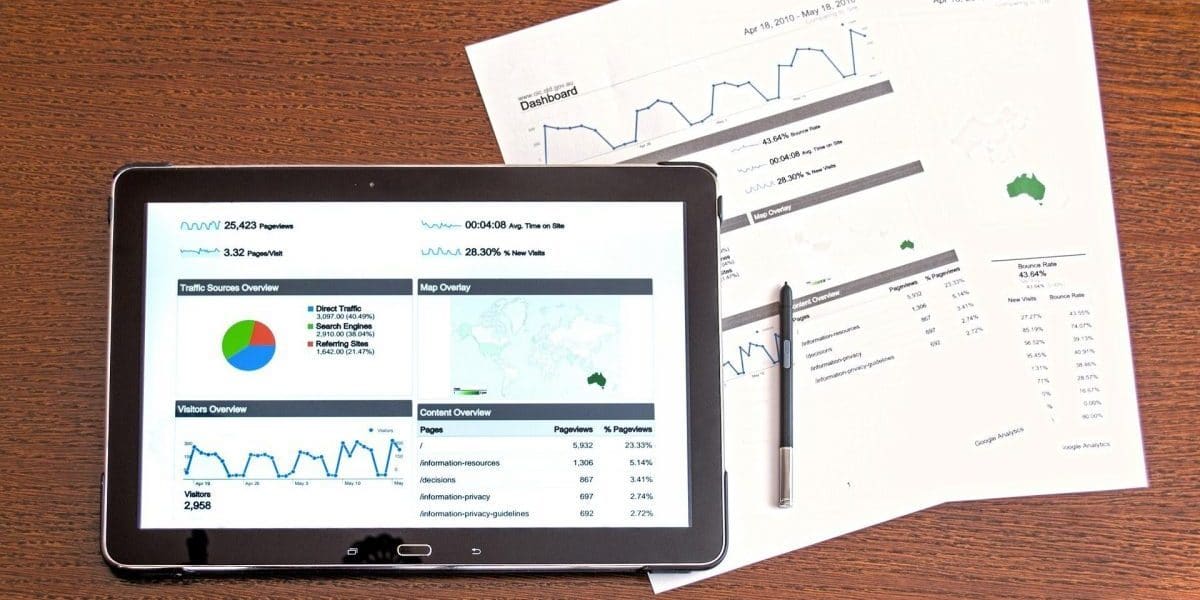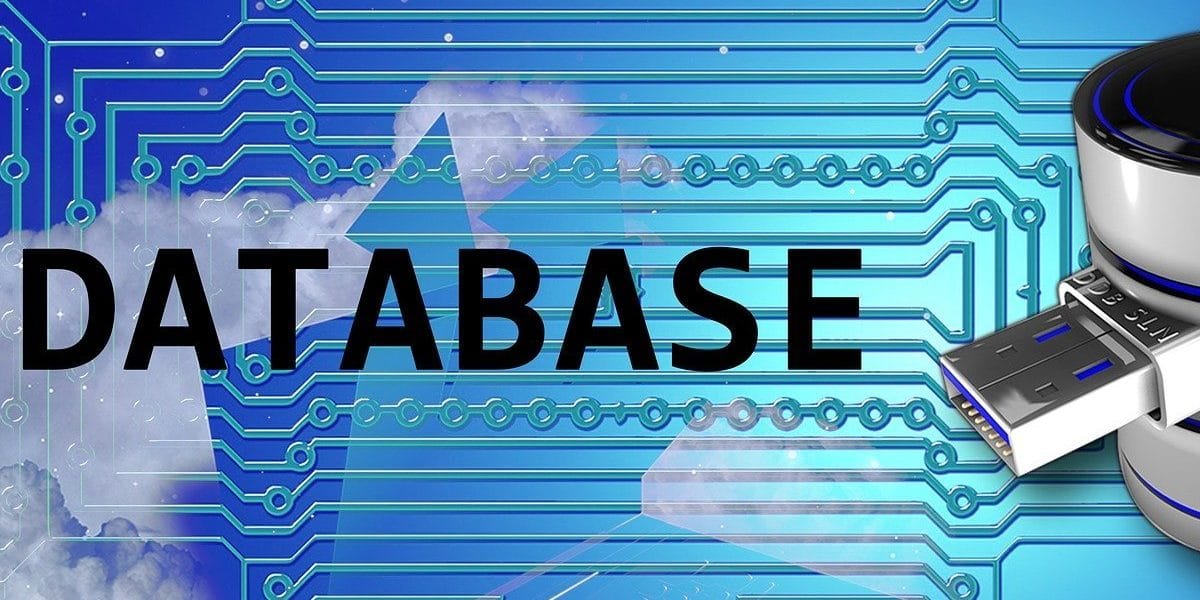 Welcome to cwebpro.com
At cwebpro I build websites from scratch, a premade template, or can update websites. I can also optimize it so that it's found by search engines faster.
Get a Free Quote
My Portfolio

 Website Design & SEO
At cwebpro I design websites and optimize them so that search engines are able to find them faster.
Website Design
I've made several websites most in Dreamweaver and WordPress along with a logo to go with each one (most of which share some of the same characteristics).
Seo
I can optimize your website using some key elements like the header tags, meta description, title tags, and image alt text to get search engines to find your website faster.
Built From Scratch
I'll build your website for you using your input or what you want and how you want it in your website.
Choose a Premade Template
There are many options of premade templates that you can choose from so that you can have a better idea what you want if you don't already know.
Updates
Using your input I can update your website to fit a certain style specific to your needs.

 Website Development
At cwebpro I can build websites from scratch, build websites from a premade template, and update your website to better fit the style you're going for.
Logo design
Some of the logo's I've made
Colorful Circles to practice flow with using the same colors and shapes as something for fun and the Donkey face I made for a class assignment to practice using simple shapes to make a face look realistic. The last picture is of a family of logos that are all buildings that can be found on a farm.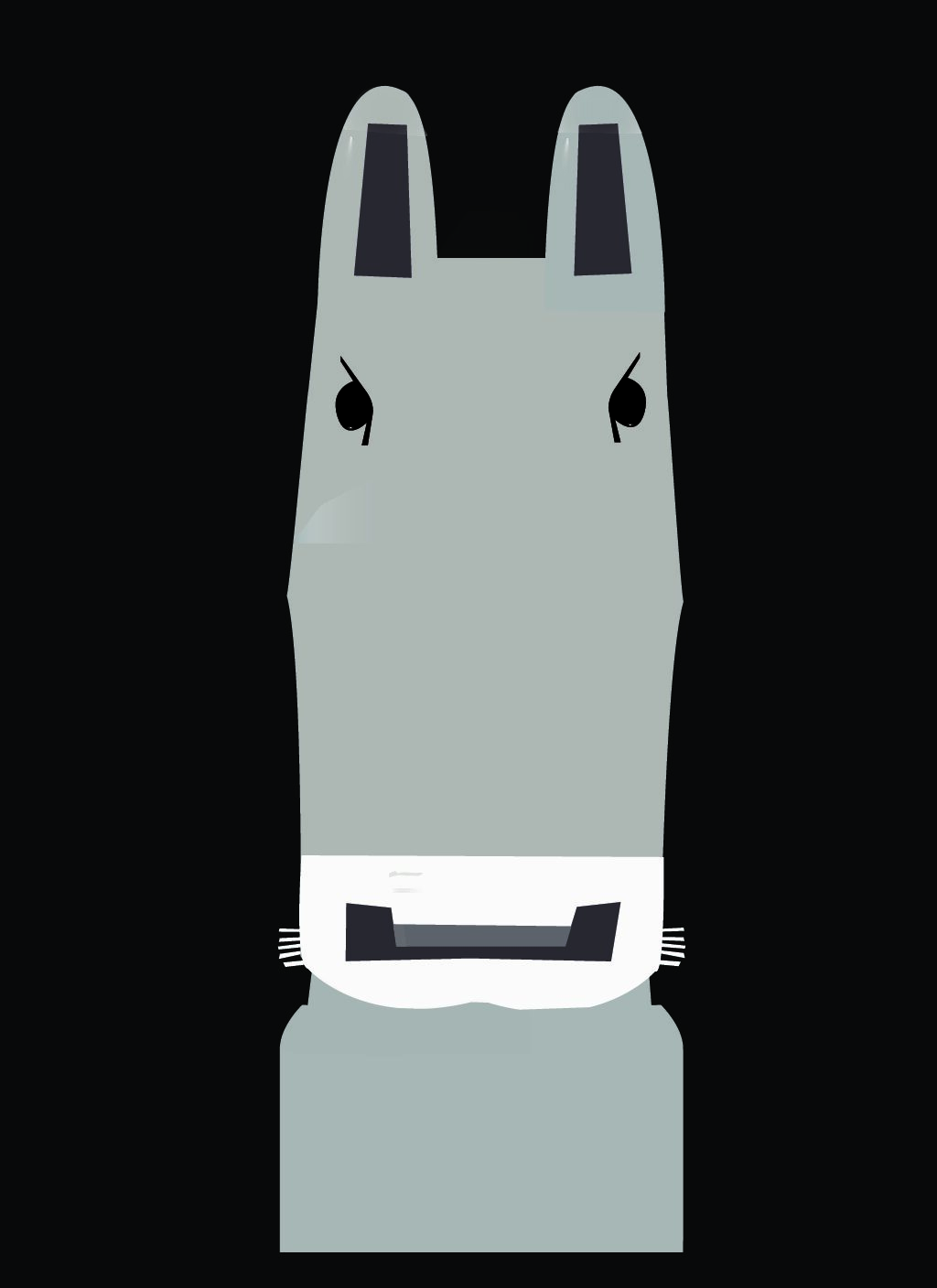 A Donkey face I made for a class project to practice using shapes to make a realistic looking face.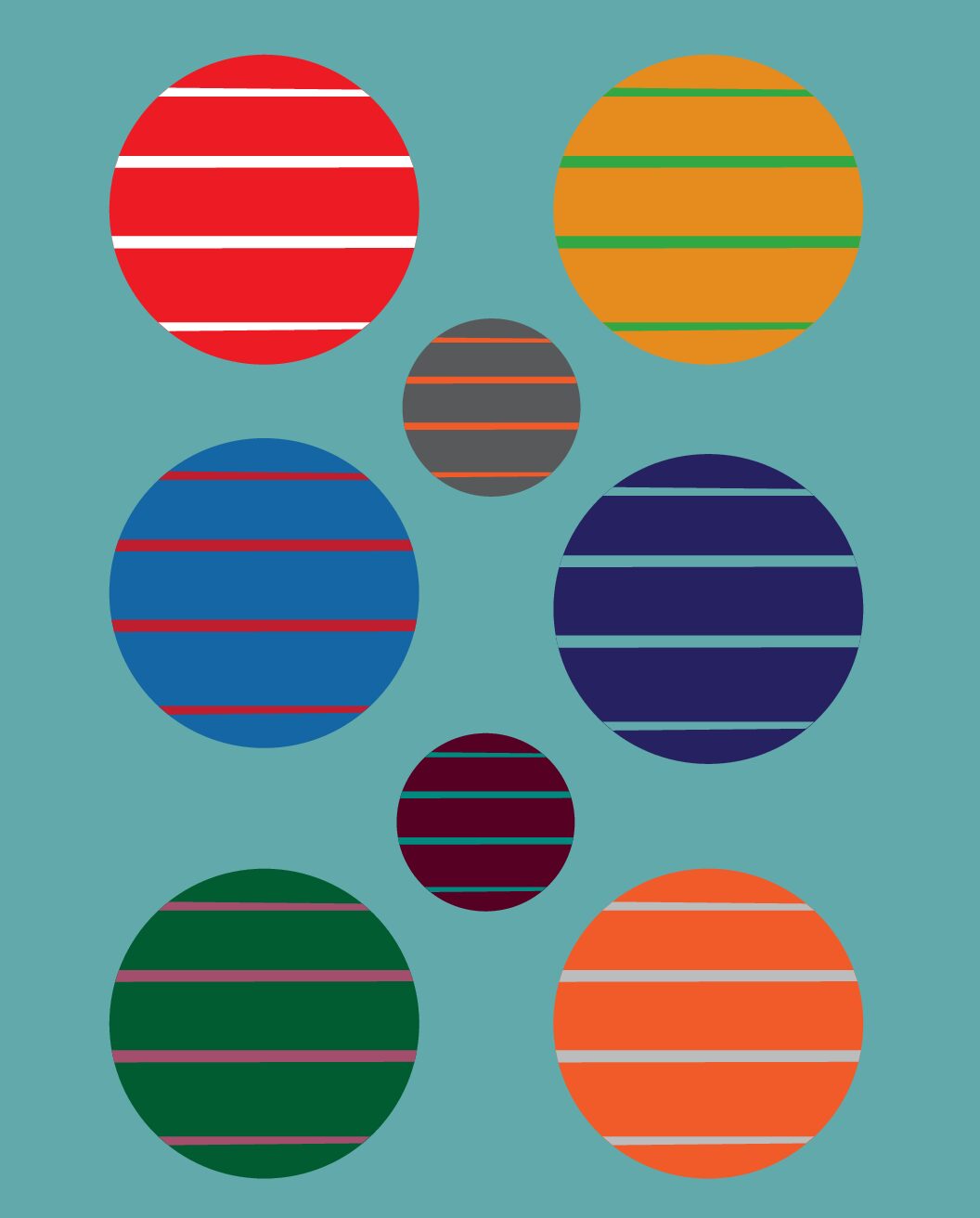 Colorful Circles that I made for fun to get more practice with flow.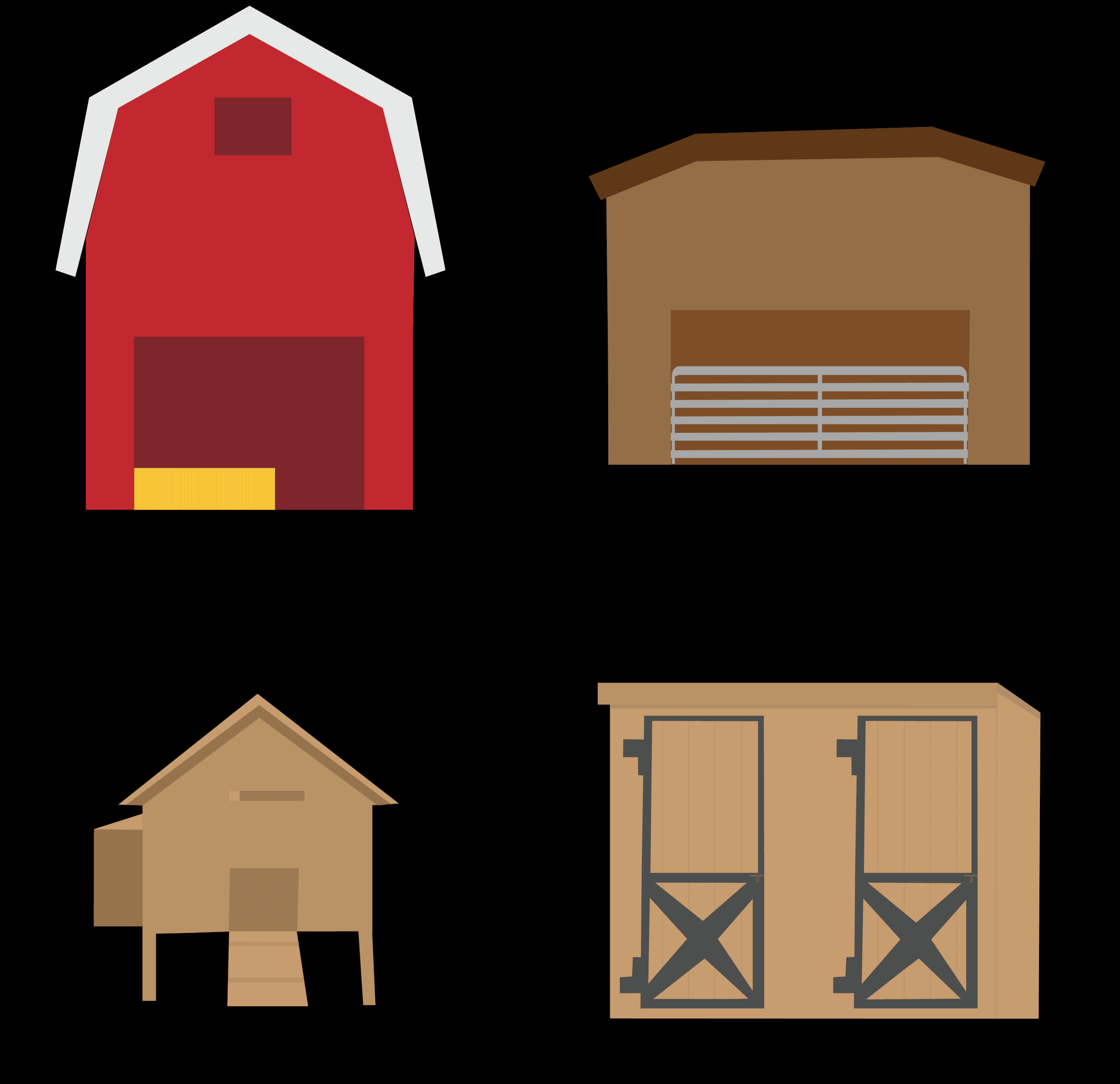 A Cow Barn,  A Stable, A Chicken Coop, and a Goat Barn
Website Development HTML
HTML My Hobbies
I made this website in HTML for a school assignment in my first year of Graphic Design in the Web Design class. I like the contrast of the colors and the simplicity of it making it into one of the best HTML websites I've ever done.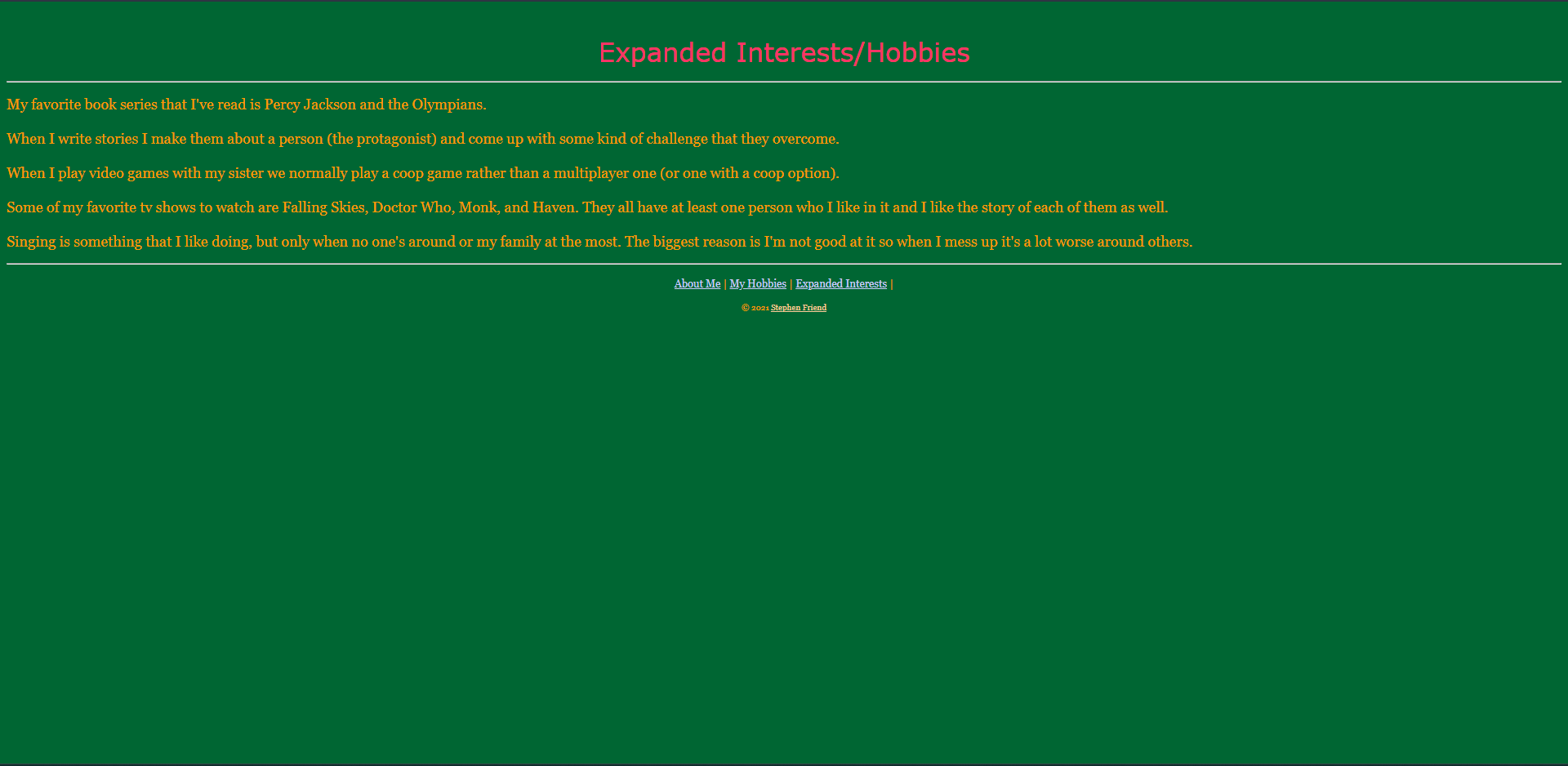 Hello! My name is Stephen. I've been building websites for 2 years
I've made two websites through Dreamweaver, four through a notepad document using html, two through WordPress from a template, and assisted in making two. One for a professional company and the other to put family photos on. I have more experience in Logo Design than in Web Design and Web Development since I've been doing it for three years and did more projects for it in school.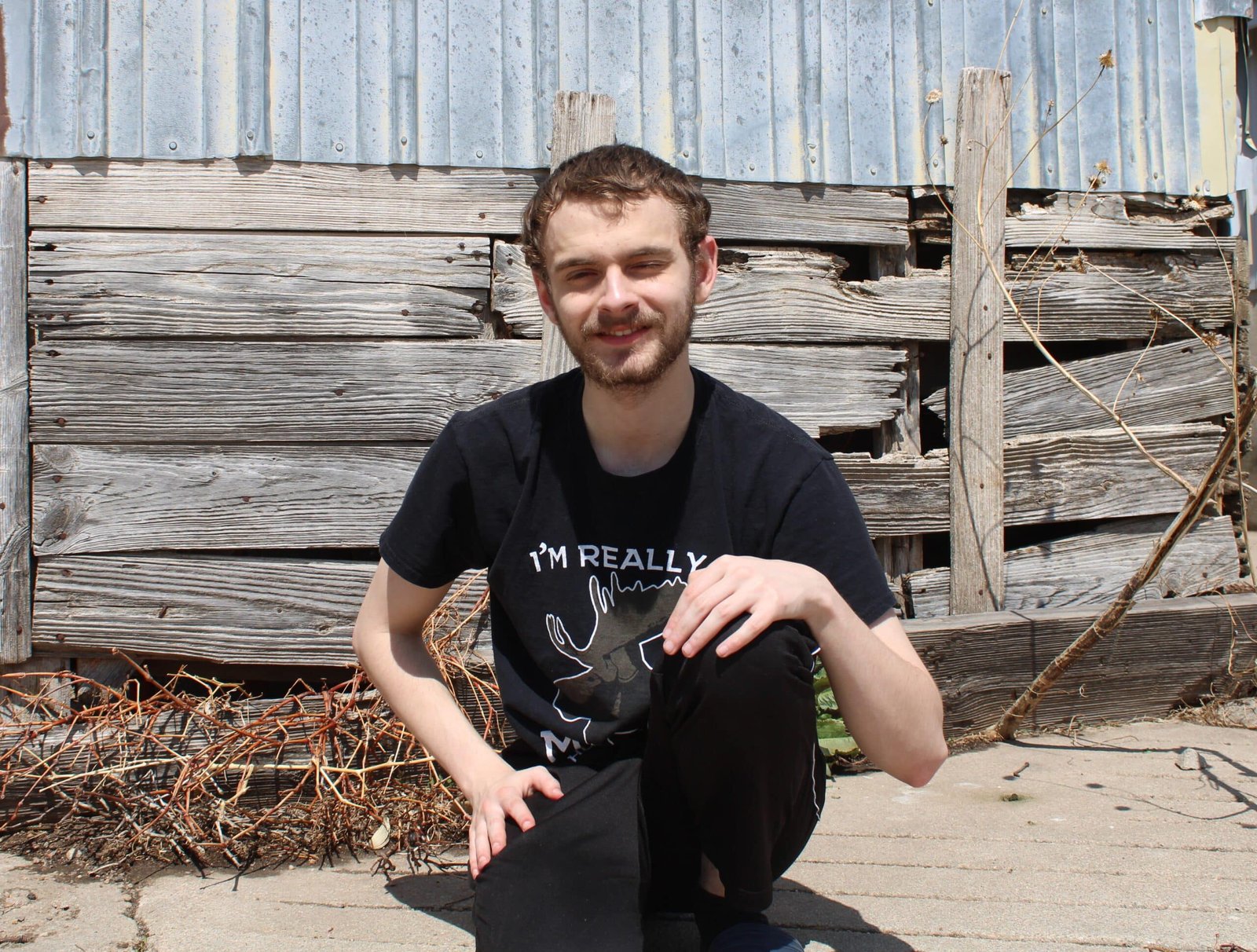 Experience
Sandy Creek Public Schools Bus Monitor – 2018 to 2018
S&J Detasseling Rouger – 2016 to 2017
S&J Detasseling Detasseler 2013 to 2018
Education
Graduated from Central Community College Hastings, NE with an Associates in Applied Science with an emphasis on Graphic Design
EXPERTISE
Dreamweaver
Illustrator
InDesign
WordPress
Photoshop
PowerPoint
Word
PC 
Mac