Hello! My name is Stephen. I've Been Building Websites For 2 Years
Most of the websites that I've built were for projects in college with some requirements that were set. I've made several websites with the majority being in Dreamweaver and WordPress although I've also made some in notepad through HTML and a couple through CSS code as well. I've assisted in making two websites one of which was a professional website. I've made two logos for real businesses which were both college assignments with some set requirements on the logos.
After a year of being in college I decided that I wanted to be a Graphic Designer since I had taken a Graphic Design class in High School and liked it.
I believe design is a process
I prototype and iterate
I design and build

Define
This first step is where you tell me what you want your website to look like (the in depth details about it). I'll ask about the company to get a better idea what the websites for. I'll also ask questions if I don't understand about some part of it.

Design
This is the stage where I'll make the website online, but is a little bit more of a rough draft to use what you've told me about what you want your website to look like before starting to put it online.

Refine
This is the stage where I'll show you what I have for your website and ask you for feedback to see what fits with what you wanted and what should be changed. It can also be something that you just want to be changed if it looks different than you thought it would.

Build
After hearing how you want it to look I will build it on the website using the template that I would have on paper and double check that it's as you want it.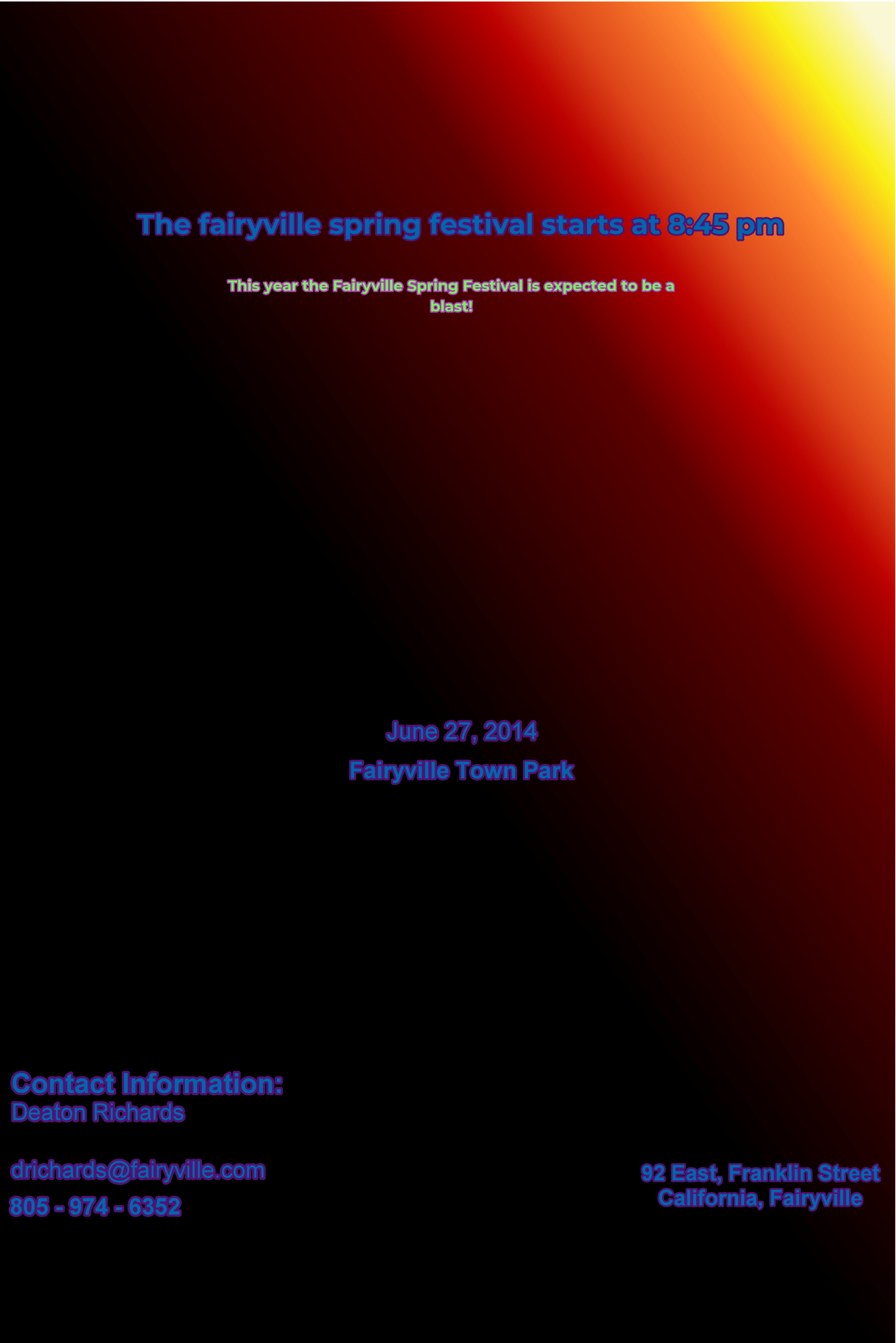 Experience
Sandy Creek Public Schools Bus Monitor – 2018 to 2018
S&J Detasseling Rouger – 2016 to 2017
S&J Detasseling Detasseler 2013 to 2018
Education
Graduated from Central Community College Hastings, NE with an Associates in Applied Science with an emphasis on Graphic Design
Recognition
Dreamweaver
Illustrator
InDesign
WordPress
Photoshop
PowerPoint
Word
PC 
Mac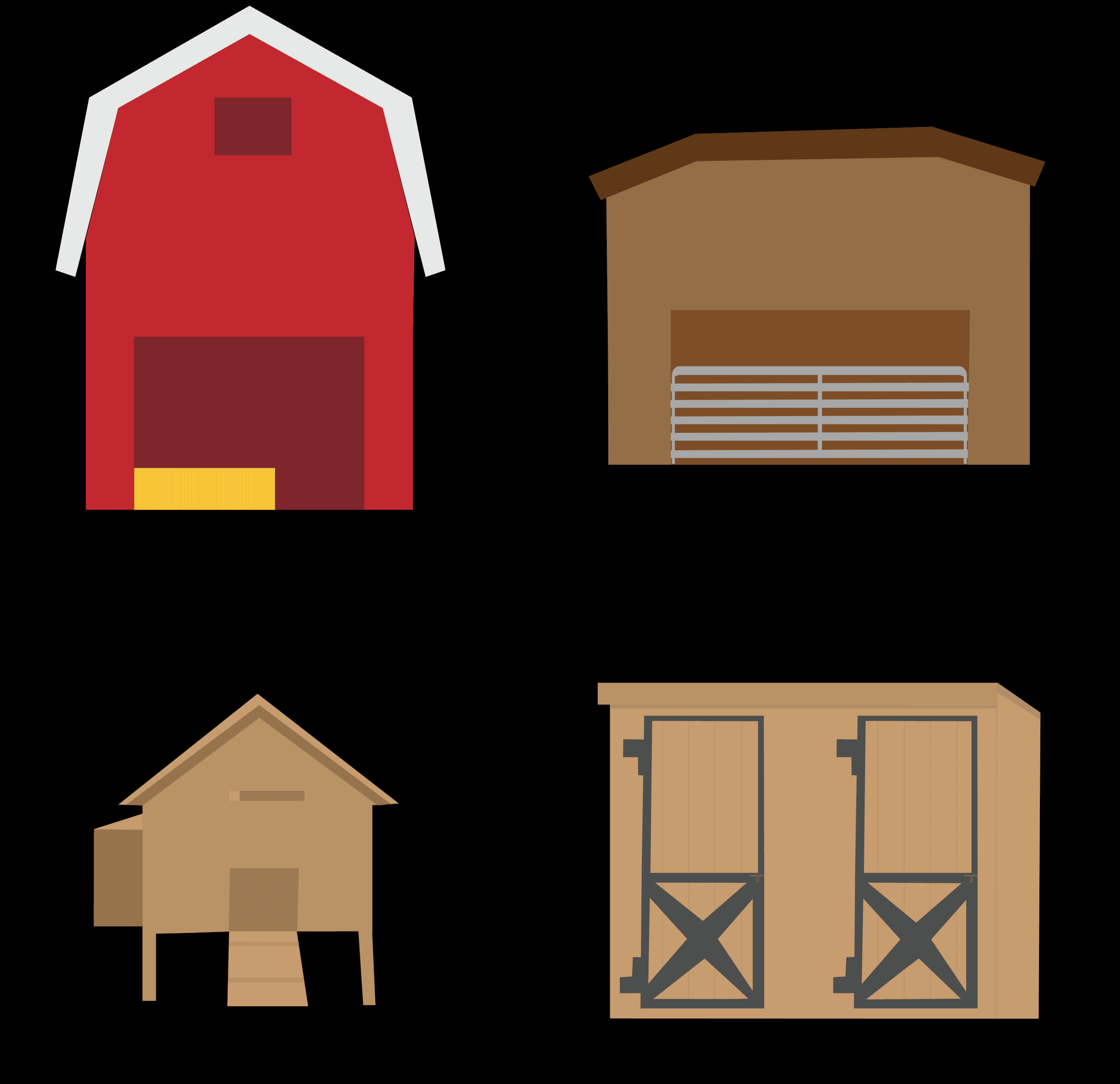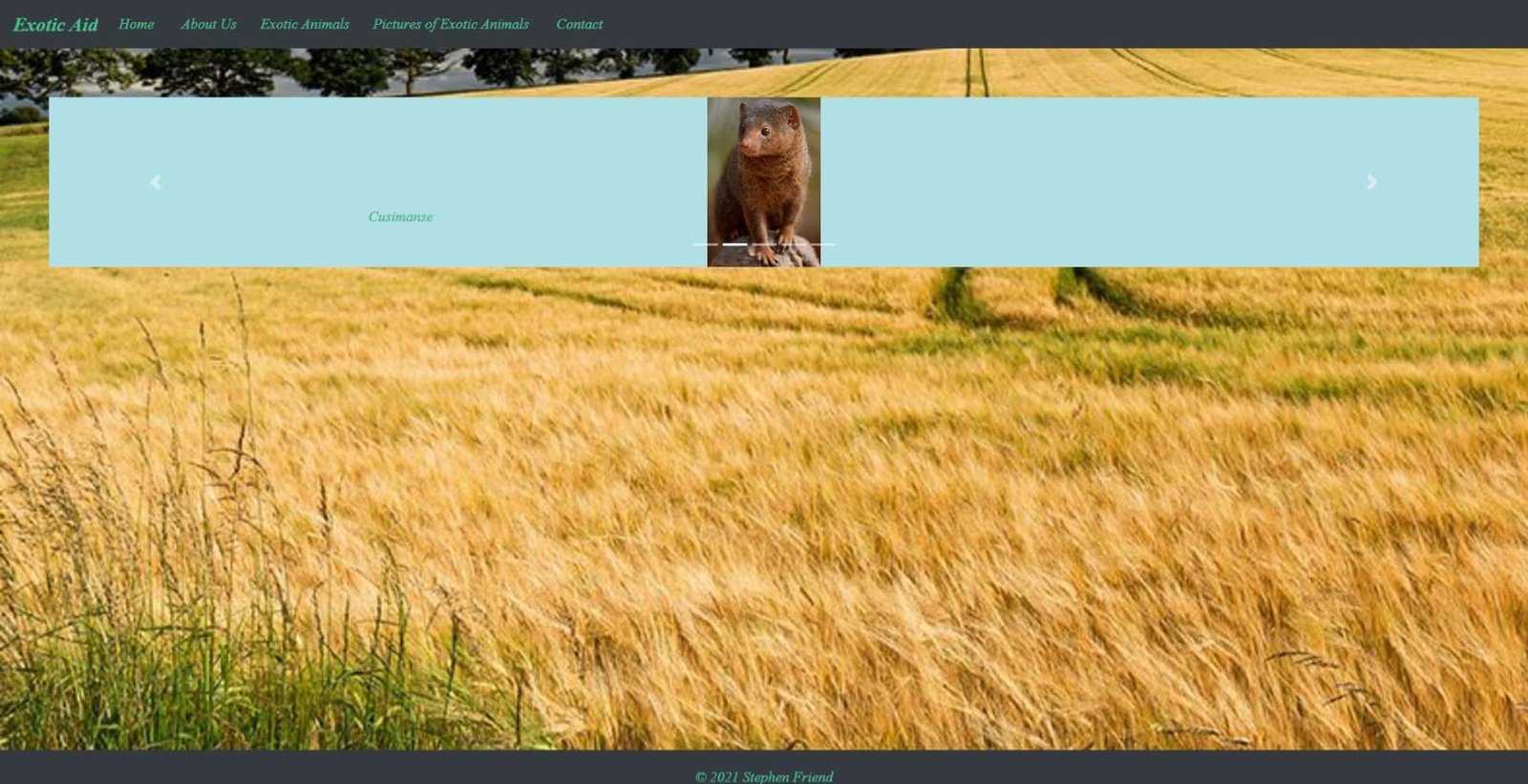 Ready to Start a Project?
I'm Available for Hire or Freelance